Cereproc's realistic synthetic voice personas to power Wanderword's interactive audio-book platform
Text-to-speech solutions & speech synthesis research company CereProc and Kirkland-based software company PBJ Synthetics are partnering to create the most immersive interactive audio books for today's globally connected and mobile lifestyles. Cereproc's voice personas will be fully integrated into the Wanderword story platform to deliver true human phonetics processing, and thus, ignite Wanderword's stories to come alive.
PBJ Synthetic's founder Peter Zetterberg comments, "Cereproc's impressive speech technologies allow us to create believable, delightful and immersive audio-book experiences, relying solely on synthetic speech and sound effects. Using Text to Speech instead of traditional voice-acting, we can tweak and refine our content on the fly and after releasing a story. With Cereproc's growing library of world languages, Wanderword stories will be translated cost-effectively to countries around the world"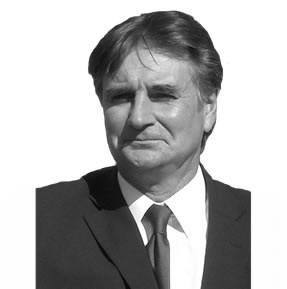 "Wanderword is an example of the interactive application that CereProc loves to support and be involved with, it is unique and shows initiative, plus brings speech technology to a greater audience"
Paul Welham, CEO of Cereproc.
CereProc is a Scottish company, based in Edinburgh - the home of advanced speech synthesis research. Speech synthesis is not just about information provision by bland boring voices! We're passionate about creating characterful, engaging, emotional voices that that change the way humans interact with technology! The CereProc team has extensive experience across the entire speech technology domain. We also partner with a range of companies and academic institutions to develop exciting new markets for text-to-speech.
About CereProc
CereProc, founded in 2005, creates text-to-speech solutions for any type of application. Our core product, CereVoice, is available on any platform, from mobile and embedded devices to desktops and servers. CereProc has assembled a leading team of speech experts, with a track record of academic and commercial success.
For more information about CereProc:
Sales and Marketing Department
+44 131 516 8532